MICHAEL MIZE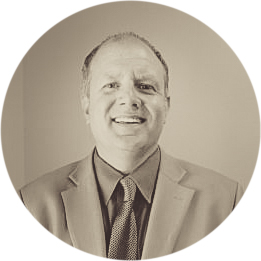 Michael Mize is pastor of New Hope Baptist Church. Having grown up in this community, he graduated from Mineola. He, then, pursued a degree in criminal justice. Bro. Mize has been a longtime member of NHBC and previously served as youth pastor. In the corporate world, Bro. Mize found his calling in education. In and out of the classroom Bro. Mize proves to be an example to students of what it means to be a Disciple of Christ. He is married to Jaclyn and a father to four beautiful girls.
JOHN BECK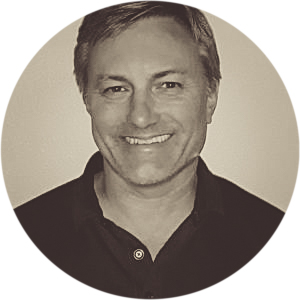 John Beck is our music minister at New Hope. John was saved at the age of 9 and felt called to the music ministry at the age of 16. Since then, John has enjoyed God's favor in obedience and seen God's discipline in disobedience. Throughout it all, he has discovered that God's love never quits and never fails. John's main hobby is enjoying time with his beautiful wife, Lynita, and his 5 adopted children. He believes the success of any married minister is highly dependent on the support of his wife. He enjoys all types of worship and thanks God for the gifts and ability to lead both traditional and contemporary forms of worship, as all of it is led by the Spirit to the glory of God the Father.
BRENNAN MARGOS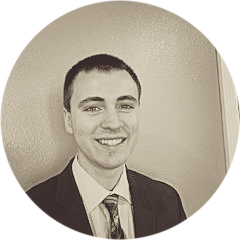 Brennan serves as the Student Minister at New Hope. He was saved at 12 years old and knew he was called into the ministry at a young age. Brennan came to New Hope as a member of the youth group in 2014 as a sophomore at Alba Golden. Brennan is a 2016 graduate of Alba-Golden and 2017 graduate of TJC. He graduated from TAMU-Commerce in 2020 Summa Cum Laude. In the corporate world, he is currently employed by Peoples Communication in Quitman, Tx. Hobbies of his include playing tennis, playing the trumpet, and hanging out with friends and family. Brennan has a passion to see young people turn to Christ. The last few years he has served in the church with youth group activities, choir, technology team, outreach team, ushering, and helping drive the church vans.
JAMES SCHAFER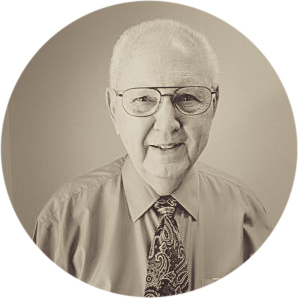 Formerly, the pastor of New Hope, Bro. James Schafer now serves as teacher of Adult Bible Study. He was born and raised in Garland, Texas. He experienced forgiveness of sin and salvation in August 1950. Following his graduation from Garland High School in 1951, he attended Dallas Bible Institute and graduated from the Baptist Missionary Theological Seminary, Jacksonville, Texas with the Master of Divinity degree. Bro James married his high school sweetheart, Billie Nell Thomason, on April 10, 1952. They were blessed with 62 years, 3 months and 12 days of a marriage made in heaven before her home-going in July 2014. God gave them 2 children, Debbie and Jimmy, three granddaughters, 3 great-grandsons, 2 great granddaughters, 2 great-great-granddaughters and 1 great-great-grandson. Bro James has pastored several great churches beginning in 1953 at the age of 19 and the honor of pastoring New Hope 1978-1981.He moved back to this area in 2016 and joined New Hope. God has allowed him to stay busy filling in for several area churches and cherishes the privilege to teach the Wednesday night Bible Study here at New Hope.
RANDY OSBORNE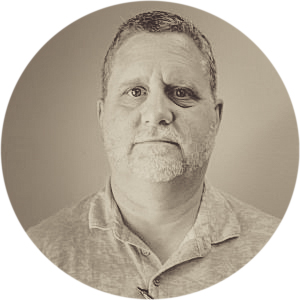 Randy has served New Hope as the Chairman of Deacons since 2016. He, his wife Becky, and daughter Hannah arrived in the New Hope community in 2000. He and his family joined NHBC in 2012 and have blessed us with their faithful service for the past several years. He has served as our interim music director, taught a college/career class, been a member in the choir, and so much more. Randy has always maintained an active role in the lives of young people and for the furtherance of the gospel.