LEARN MORE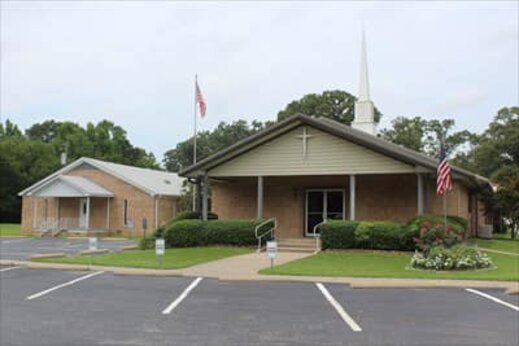 ESTABLISHED 1864
OUR MISSIONS AND VALUES
The word mission itself comes from the Latin verb missio, which means "to send." The word apostle means "one who is sent." In the New Testament, the first Apostle is Christ Himself, the one sent by the Father. Then, the Father and Son sent the Holy Spirit. Then, the Spirit was poured out on the church, and the church was sent to complete the ministry of Christ in all the world—to every tongue, to every nation, to every tribe. (John 17:8) The biblical basis for missions is the Word of God spoken in divine authority; it is the mandate of Christ.
Our Mission as the Church (local body of believers) is to Proclaim the Gospel of Jesus Christ, to make Disciples of Christ, to Glorify God and to love and encourage one another.
Our Vision as the Church is to be faithful servants of Christ, to be a living witness in our communities and to experience growth, both as a church body and as individual members.